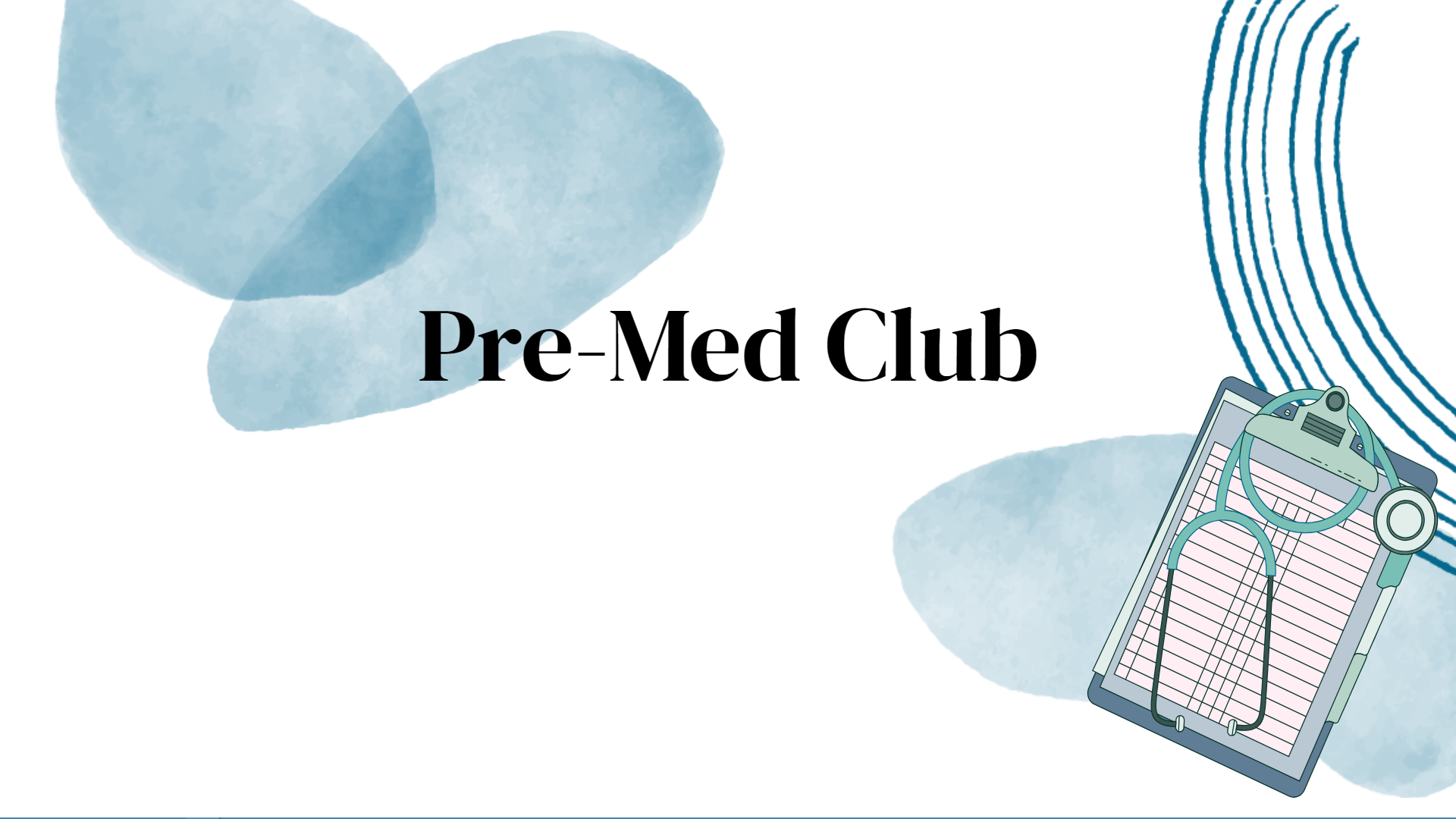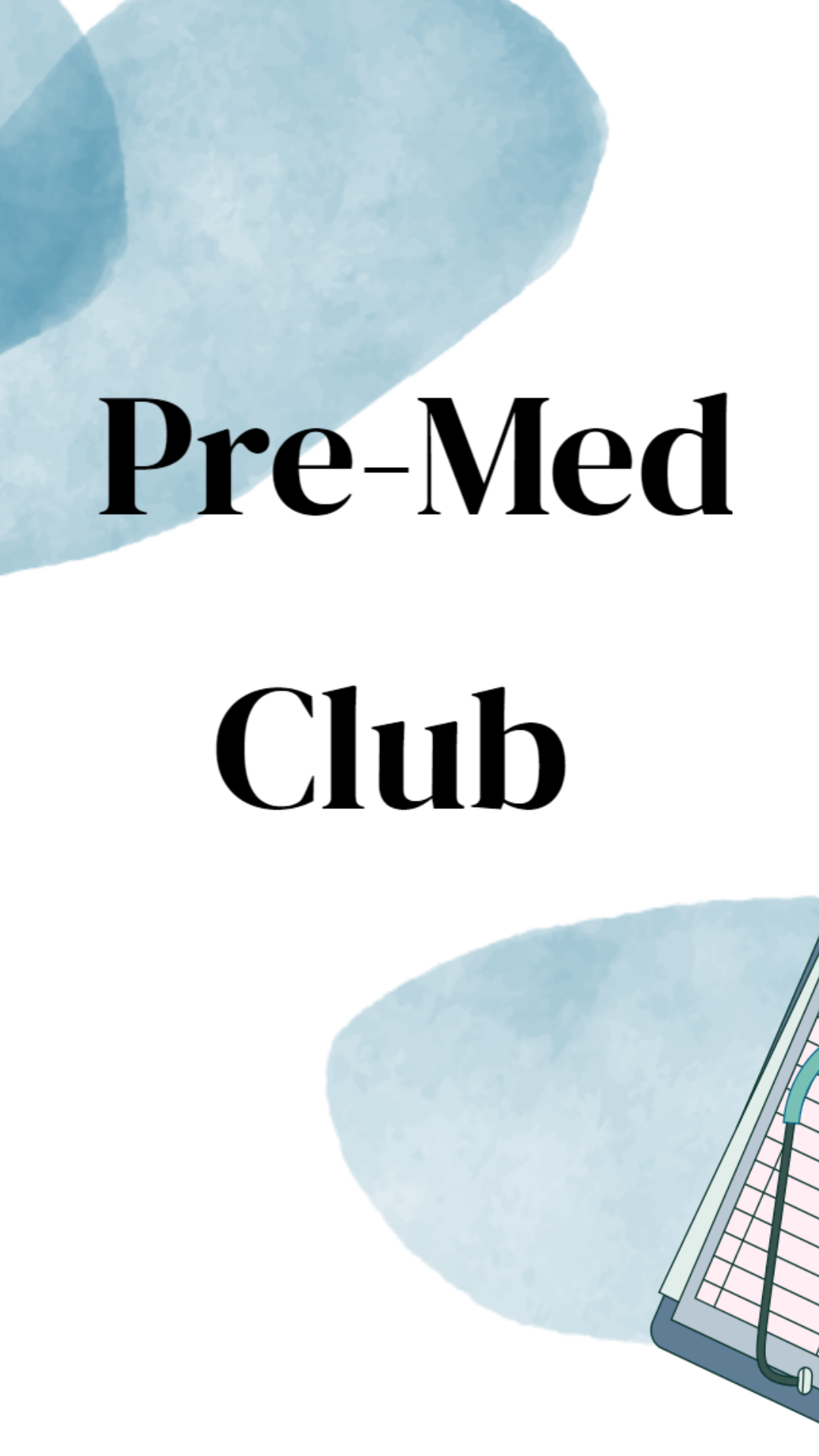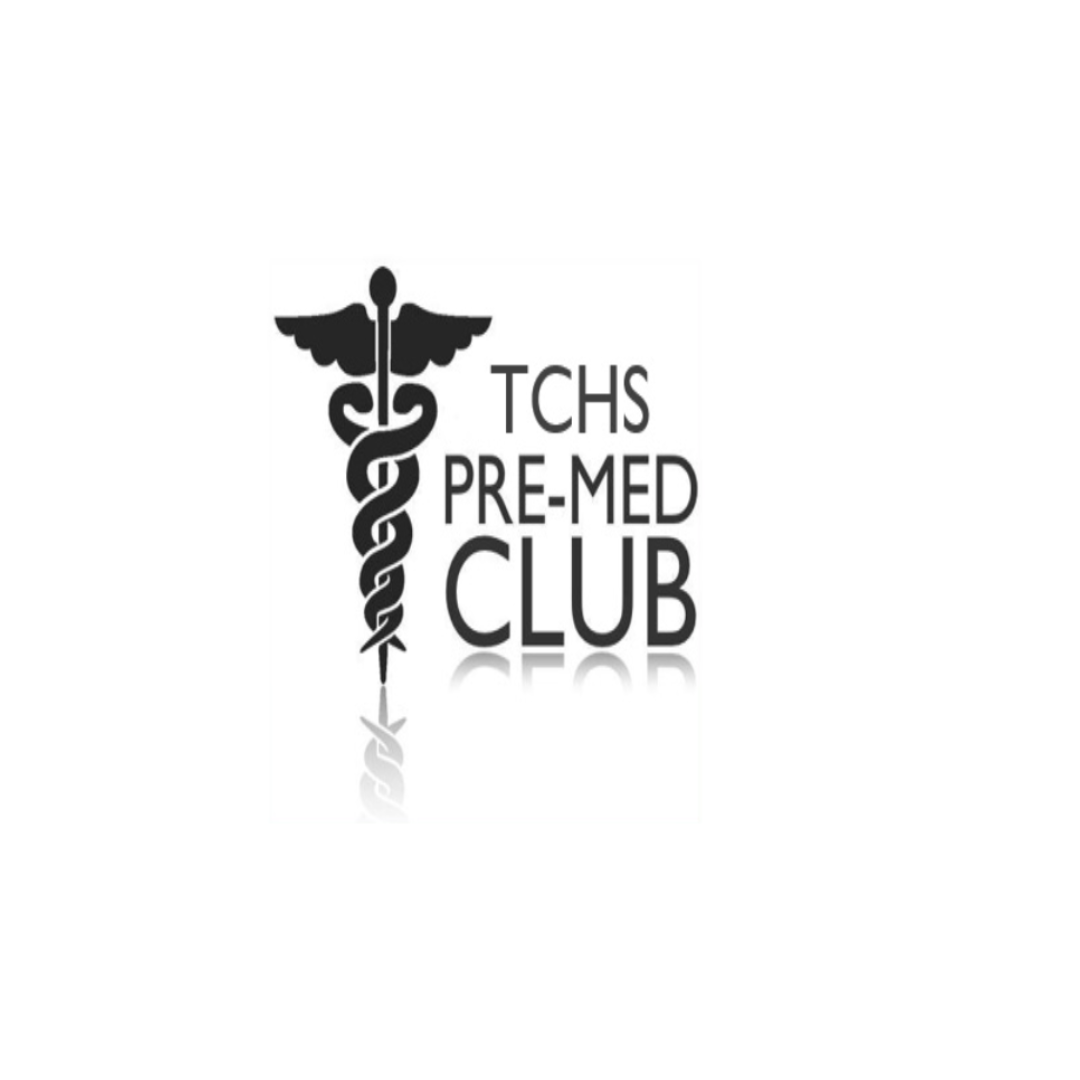 What is the Pre-Med Club?
Pre-Med is a club that aims to educate students on the medical field and what is required to pursue their journey on this path. Completely run by students, for students. Our officer team is compiled of ambitious individuals who are passionate about educating and guiding fellow peers.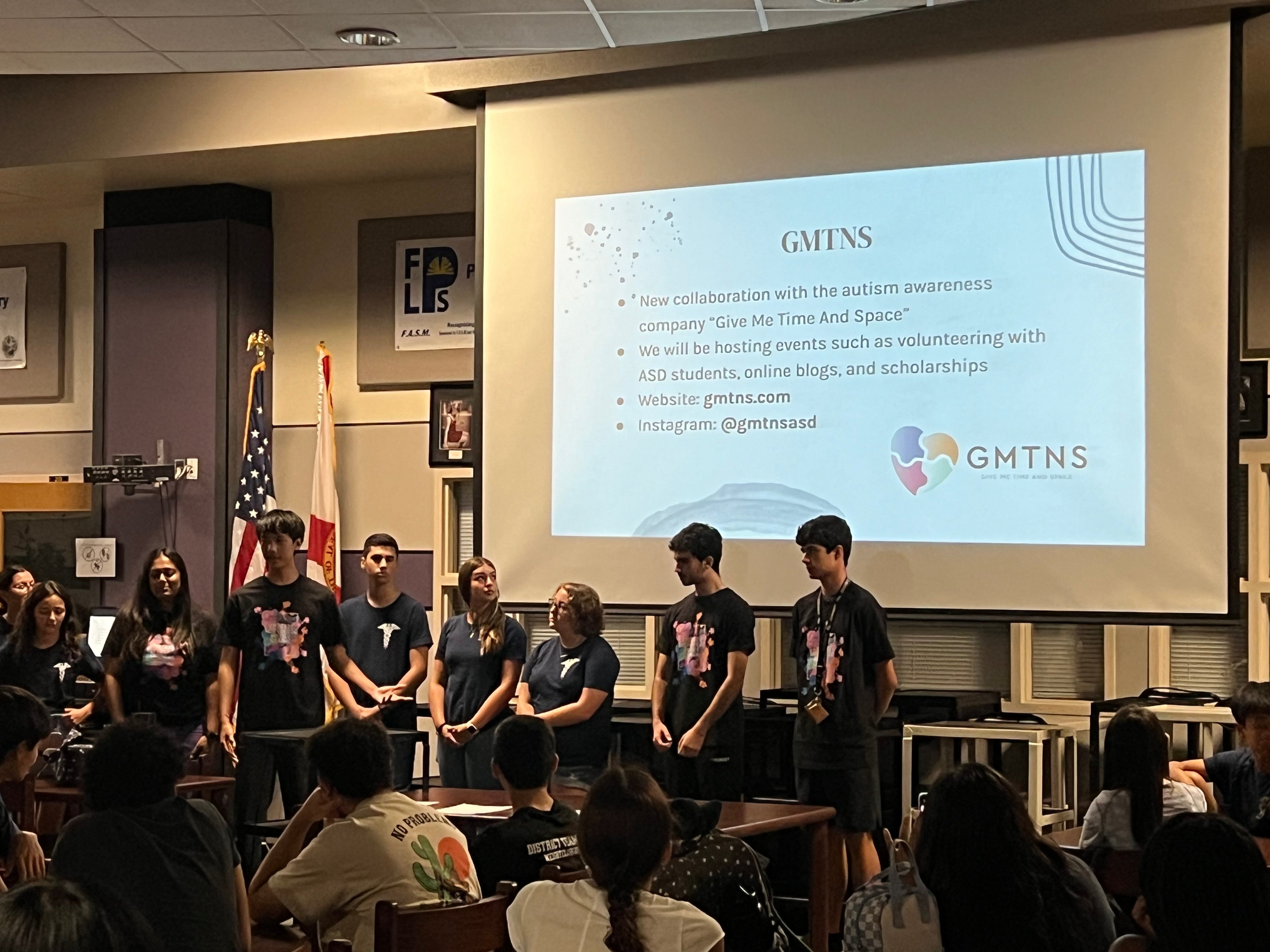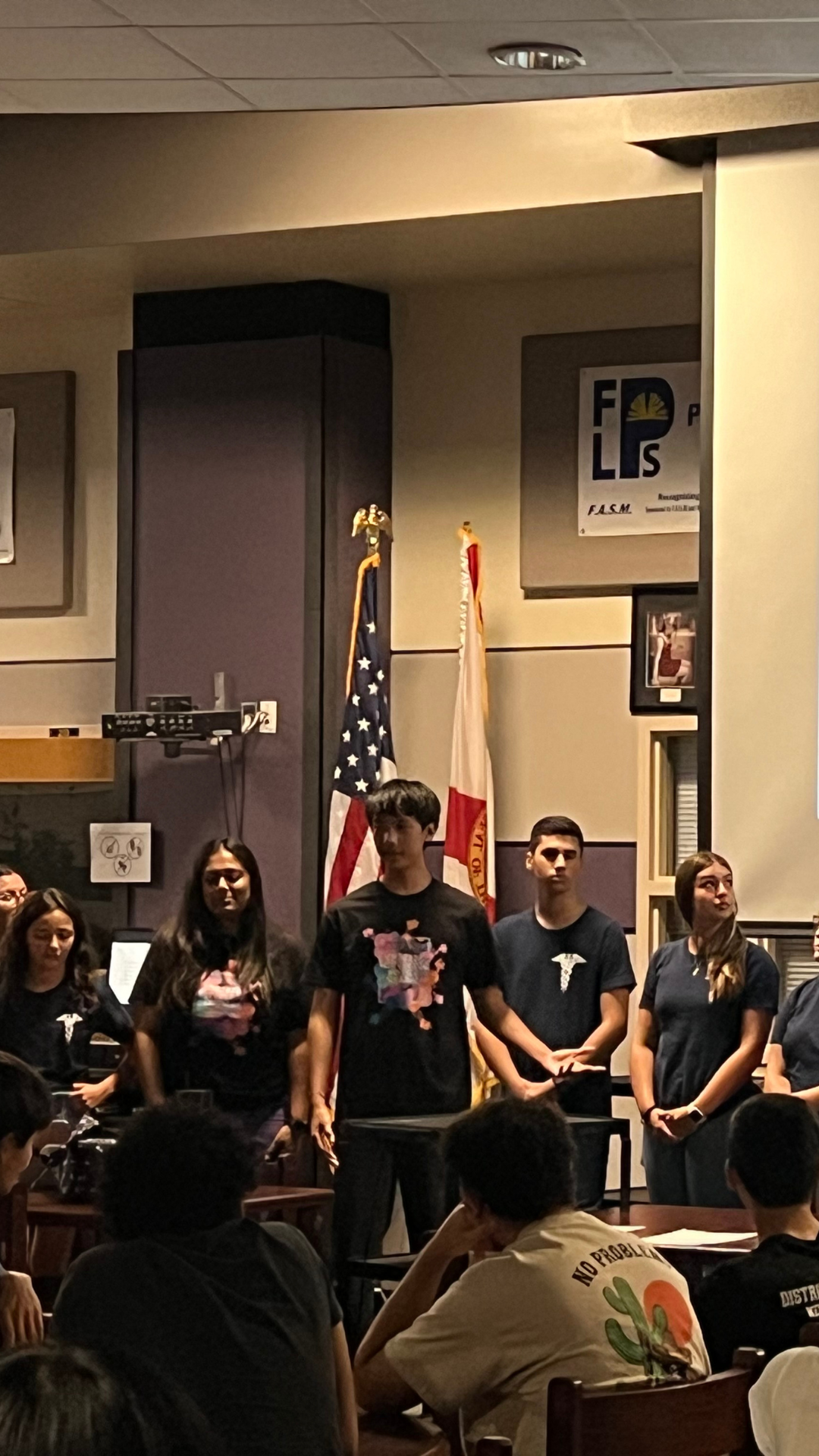 GMTNS X Pre-Med
Uniting For Autism
GMTNS & Timber Creek High School's Pre-Med Club are collaborating to help spread autism awareness & unite the students of TCHS to help members of the autistic community in Florida.
GMTNS sponsored $500 to help fund future campaigns and initiatives.
Events & Initiatives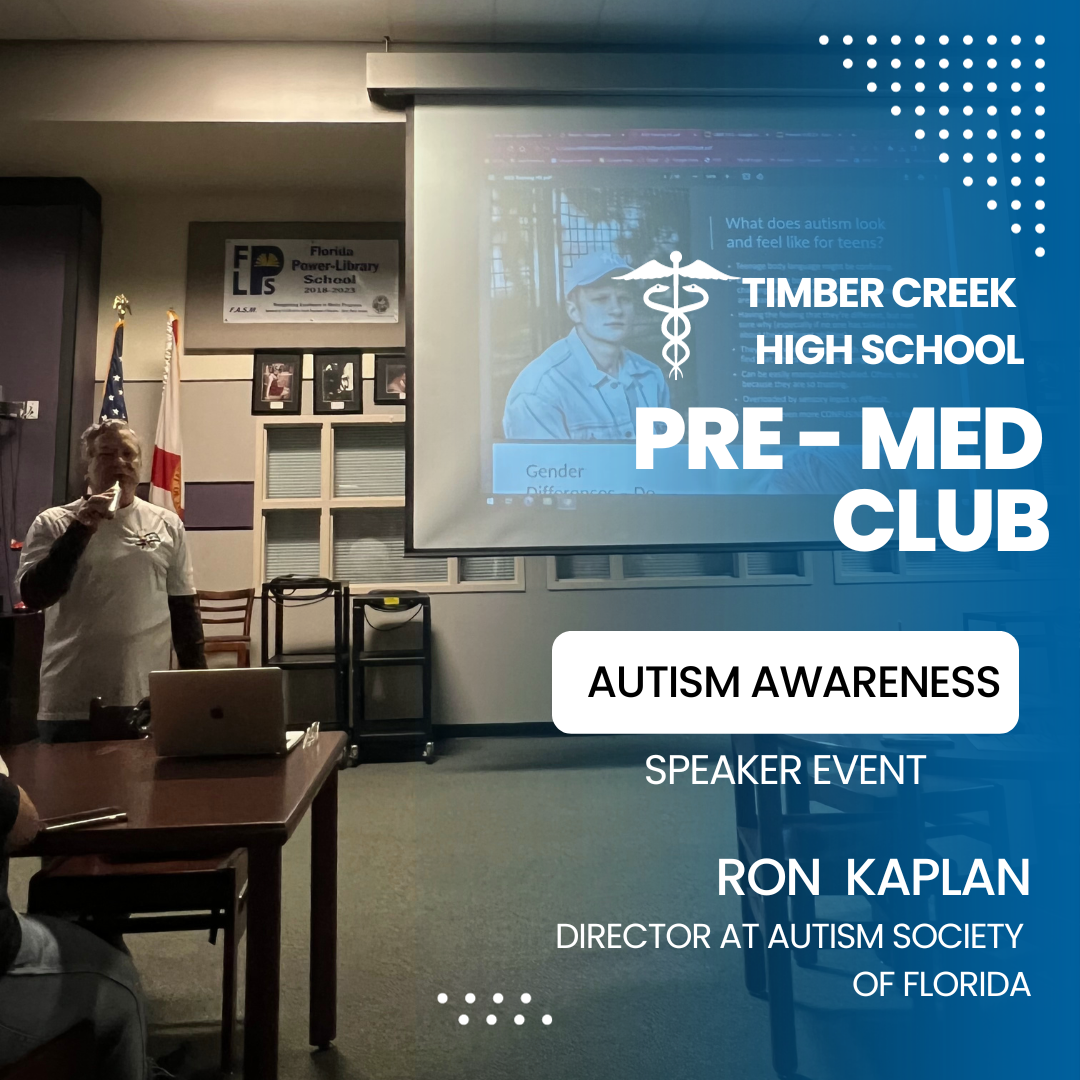 Speaker Event
11/06/23 An autism awareness speaker event was held at TCHS with a guest speaker Ron Kaplan. Ron Kaplan is a director/board member of the Autism Society of Florida and presented information about autism and autism awareness. 150 members attended the event and presentation.