Welcome to GMTNS
At GMTNS, Give Me Time And Space, we're on a mission to foster empathy, understanding, and acceptance for individuals on the Autism spectrum. Founded by brothers Adam and Andrew Le.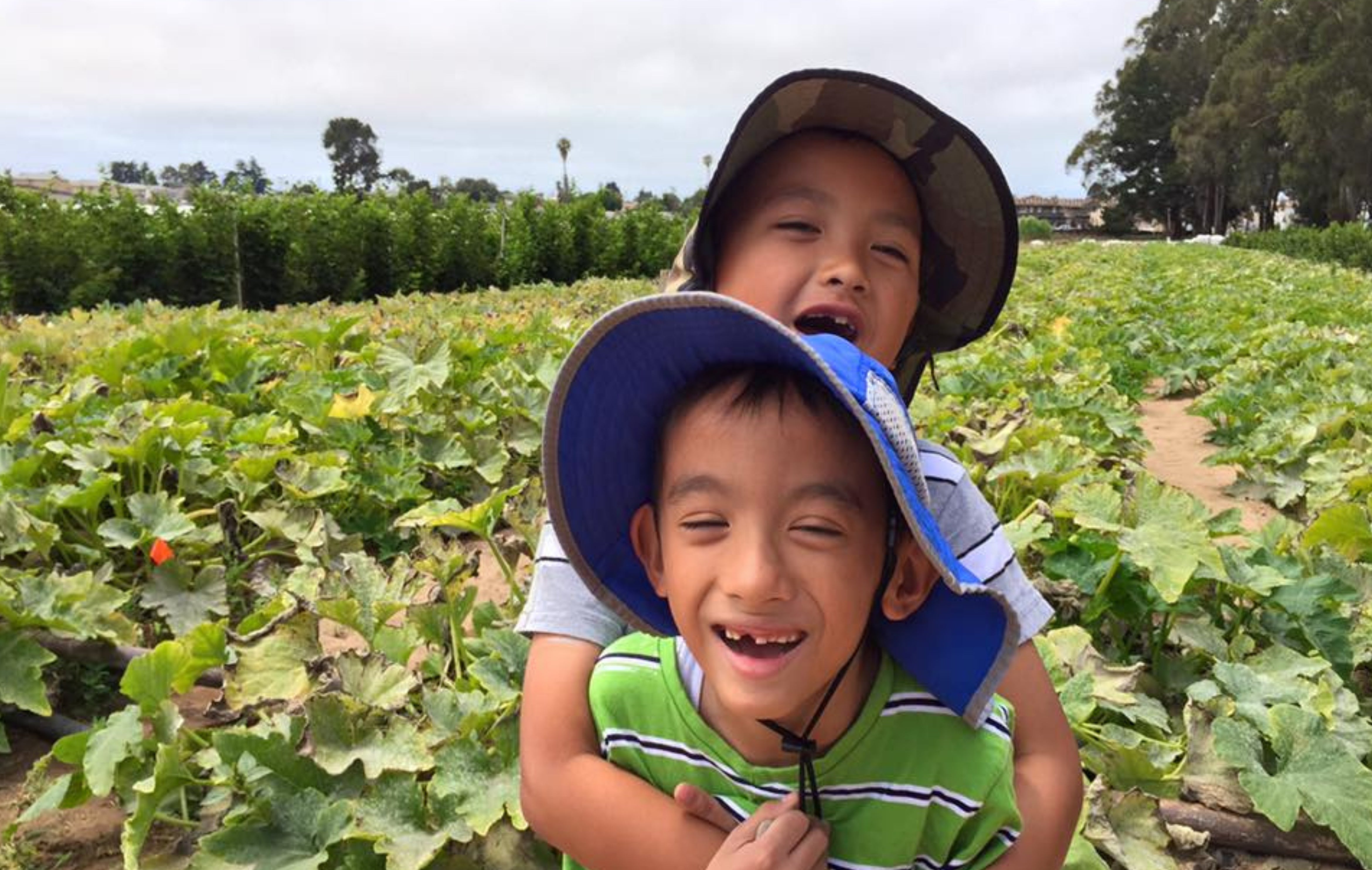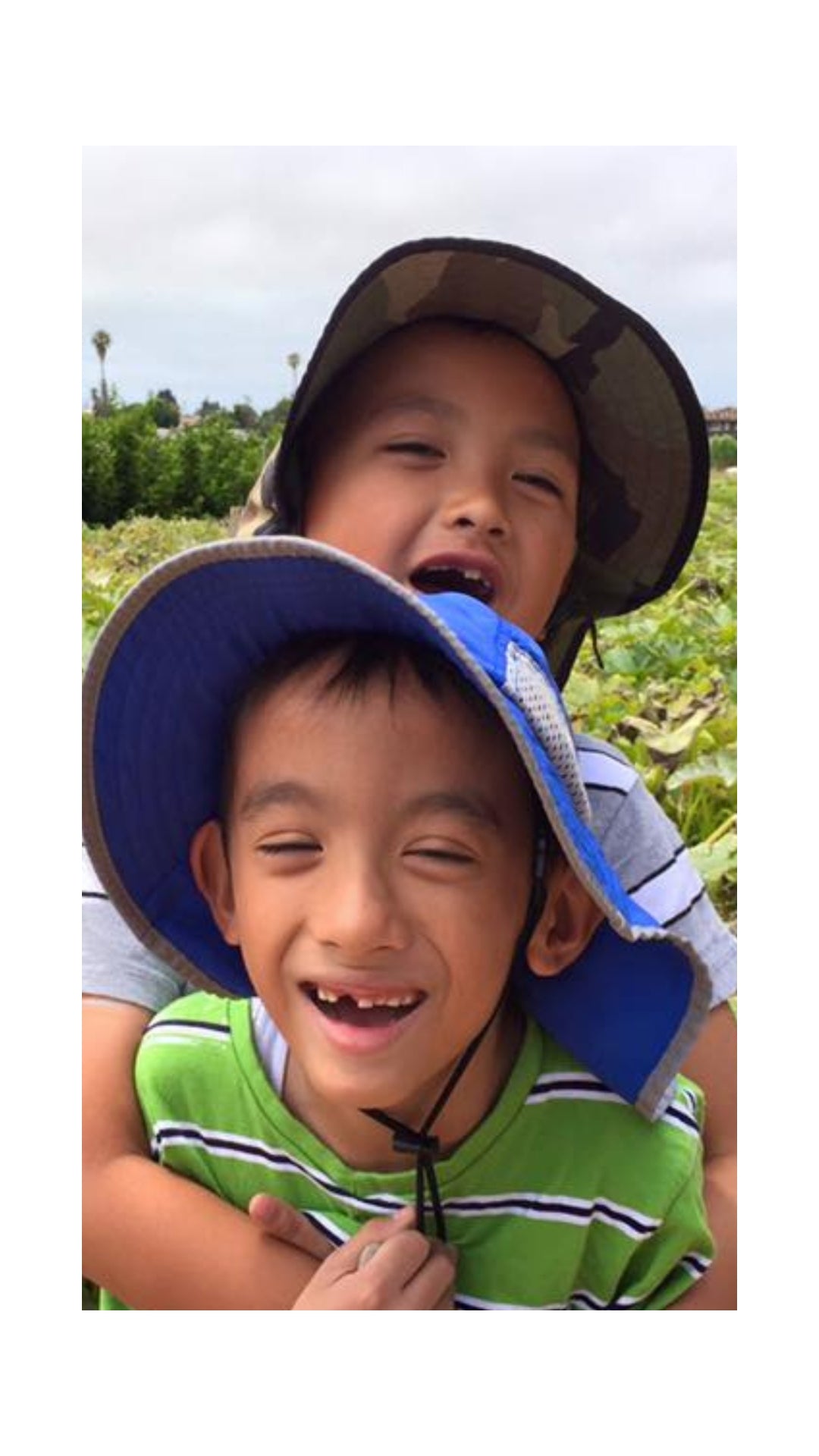 Understanding, Connecting, Uniting
At GMTNS, we believe that understanding others requires time and effort. We strive to promote empathy and break down barriers by encouraging individuals to see beyond the surface and connect with people on a genuine level. We want to create a world where individuals on the Autism spectrum are embraced, valued, and celebrated for their unique qualities.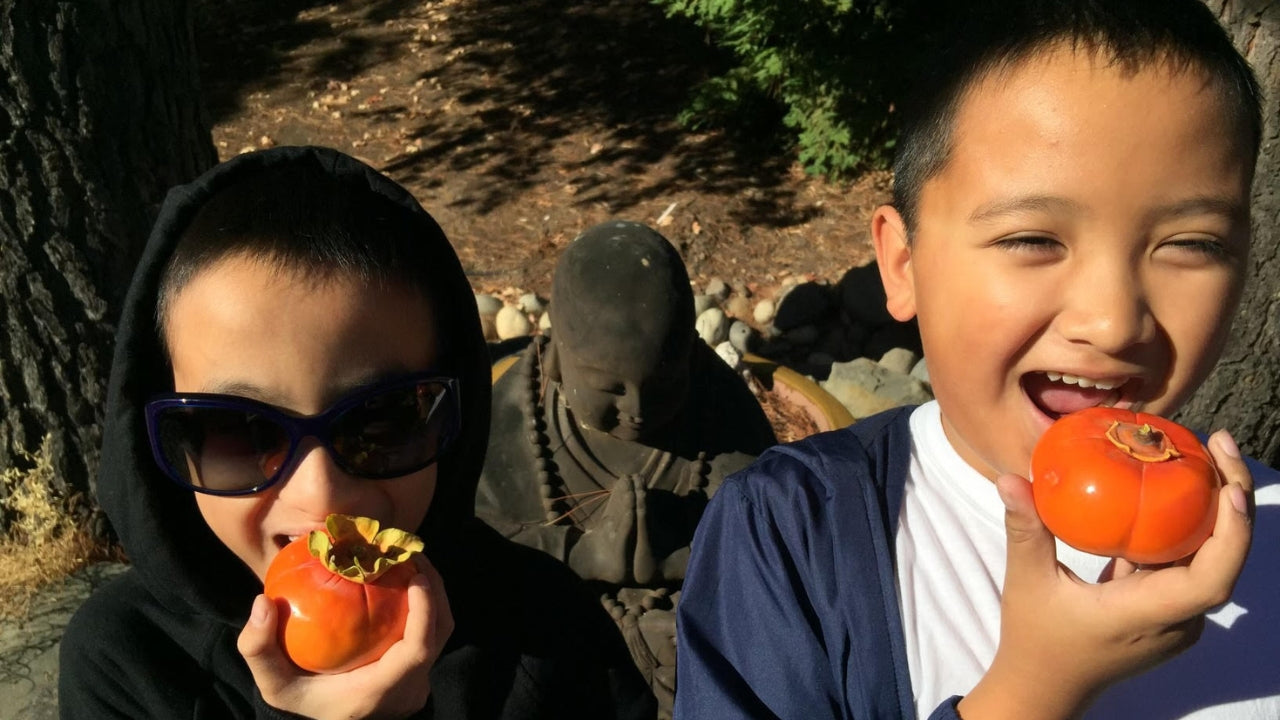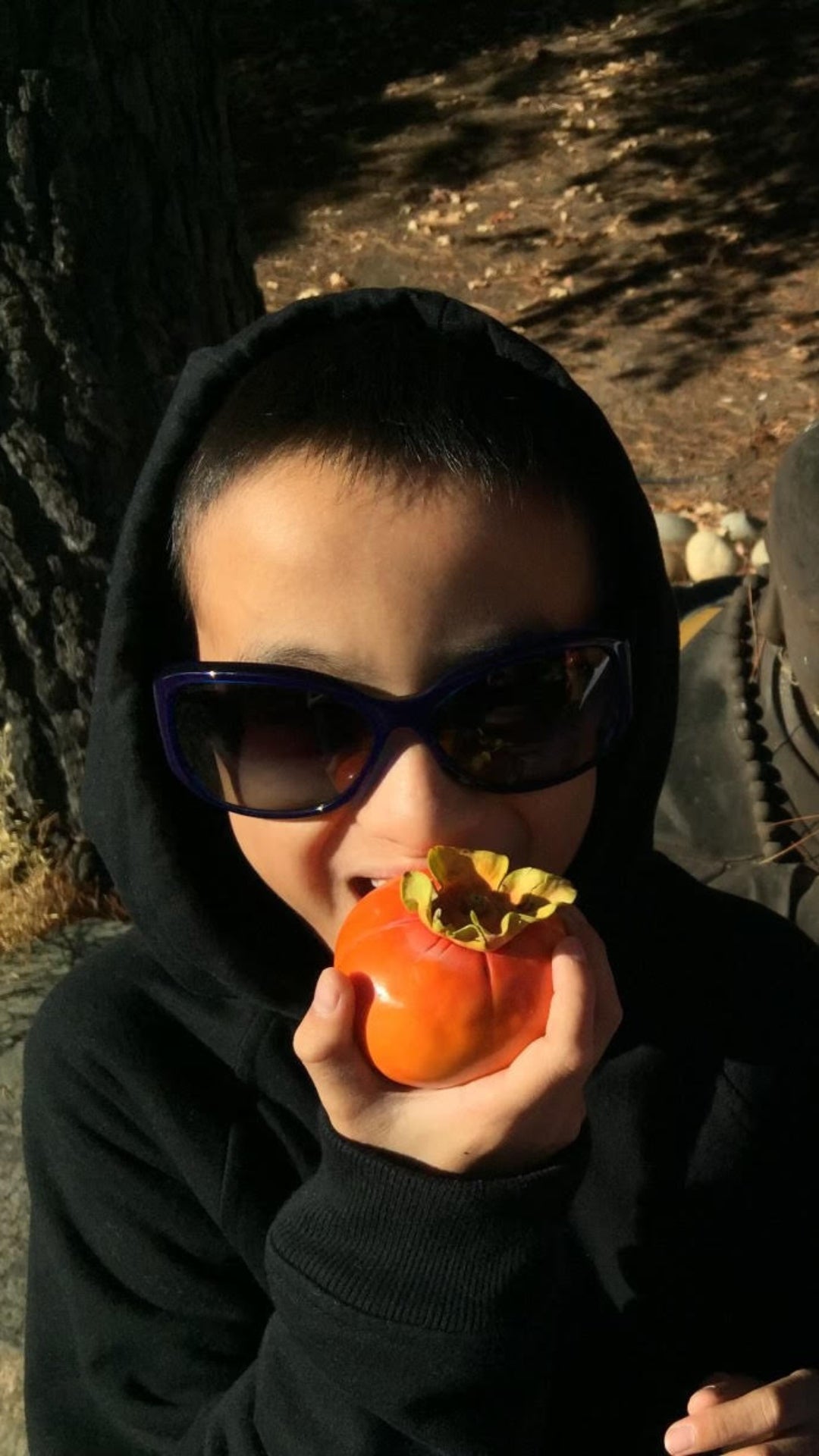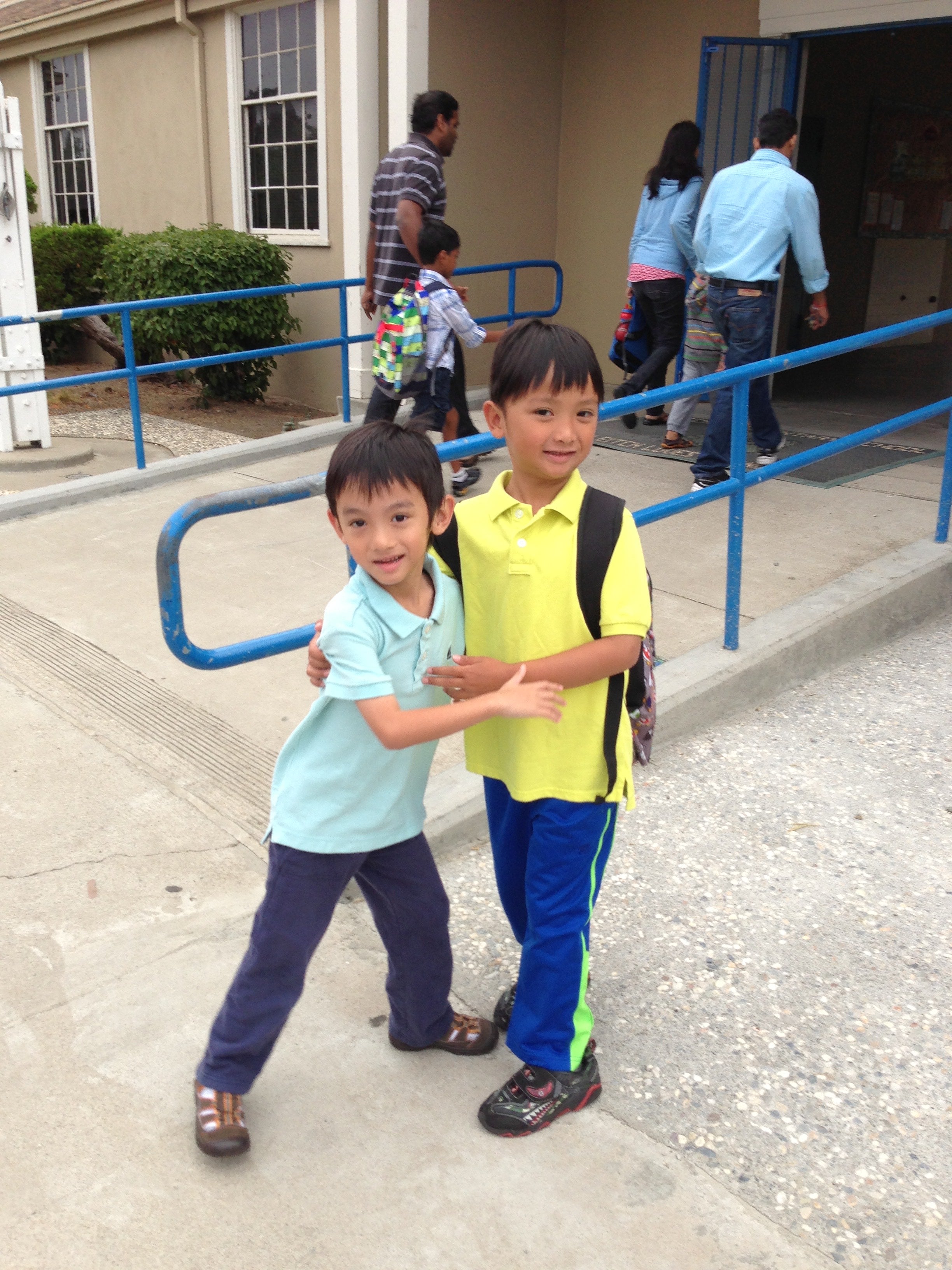 About Us
My name is Adam Le, a high school junior, and together with my brother Andrew, a sophmore with Autism, we're starting a company called GMTNS - Give Me Time And Space. Our journey as brothers has taught me the importance of understanding others and connecting on a deeper level. Through Andrew's experiences, I've gained valuable insights into the challenges individuals on the spectrum face. I want to spread Autism awareness, share the knowledge I've gained, and help others better understand and connect with individuals like Andrew. By starting this company, we hope to positively impact the world, one piece at a time.
Our Products
Our apparel and accessories serve as powerful items for spreading awareness and starting conversations. Each piece is thoughtfully designed with symbols and messages that reflect the strength, resilience, and beauty of Autism. Our products allow you to show your support for Autism awareness while making a fashion statement. 70% of profits generated will be exclusively allocated to supporting non-profit organizations, schools, and programs that prioritize Autism.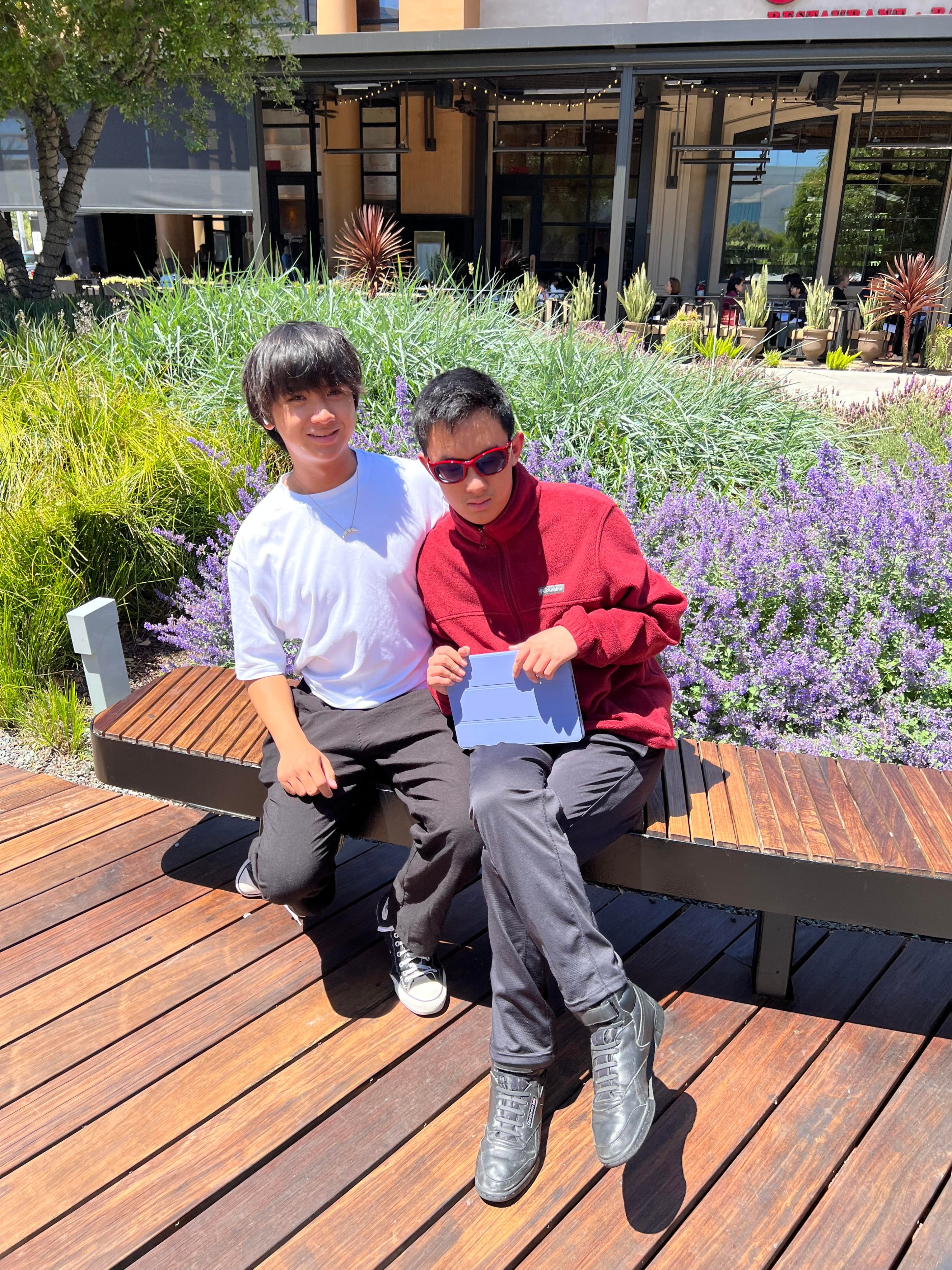 Our Story
Discover our story as brothers, a journey that reflects not only a bond of blood but also a shared passion and commitment that inspired the creation of GMTNS.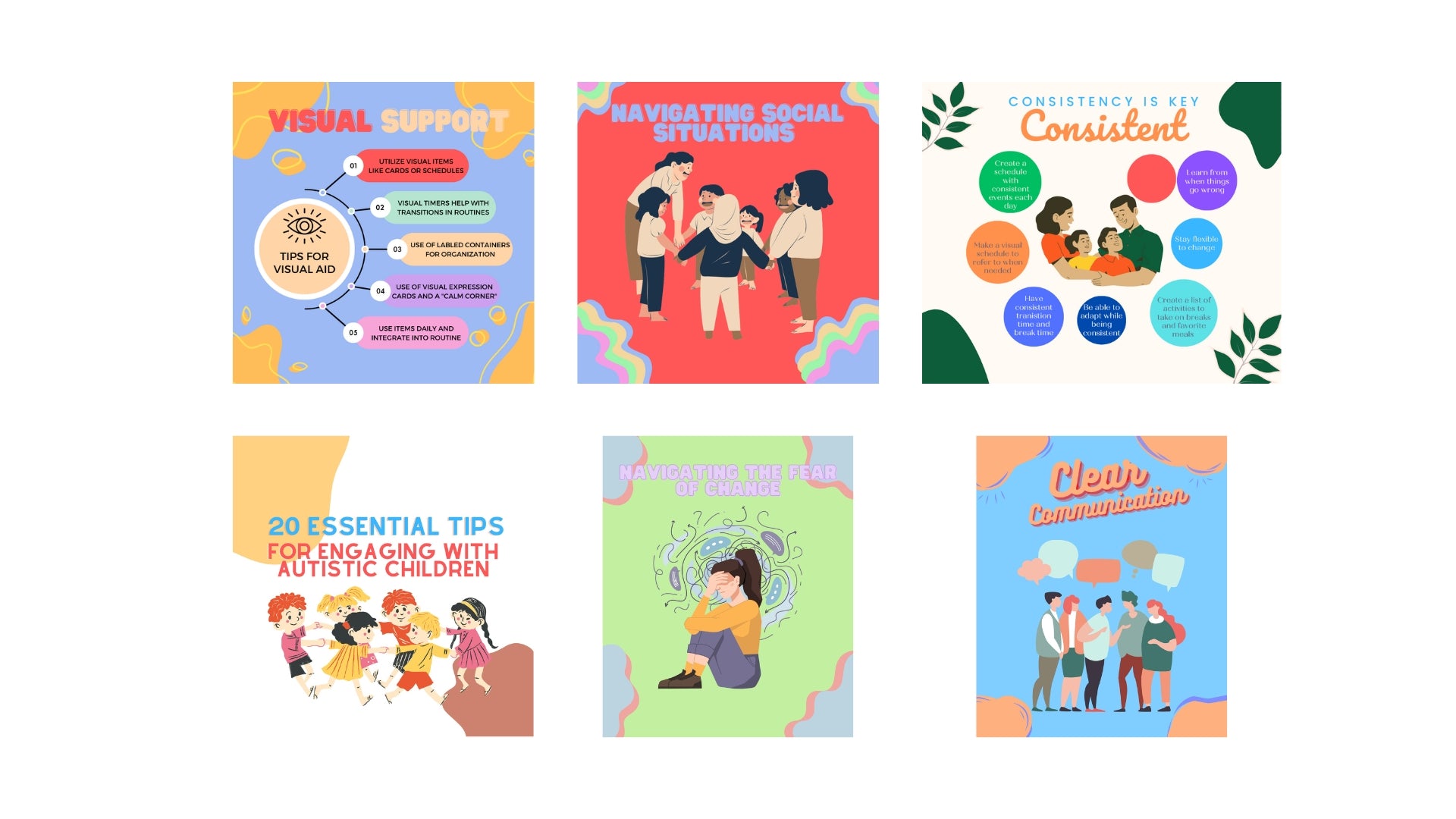 Resources
Learn about blogs that aim to offer deep insights into Autism Spectrum Disorder (ASD), encouraging readers to better understand and appreciate the unique perspectives and experiences of those on the spectrum.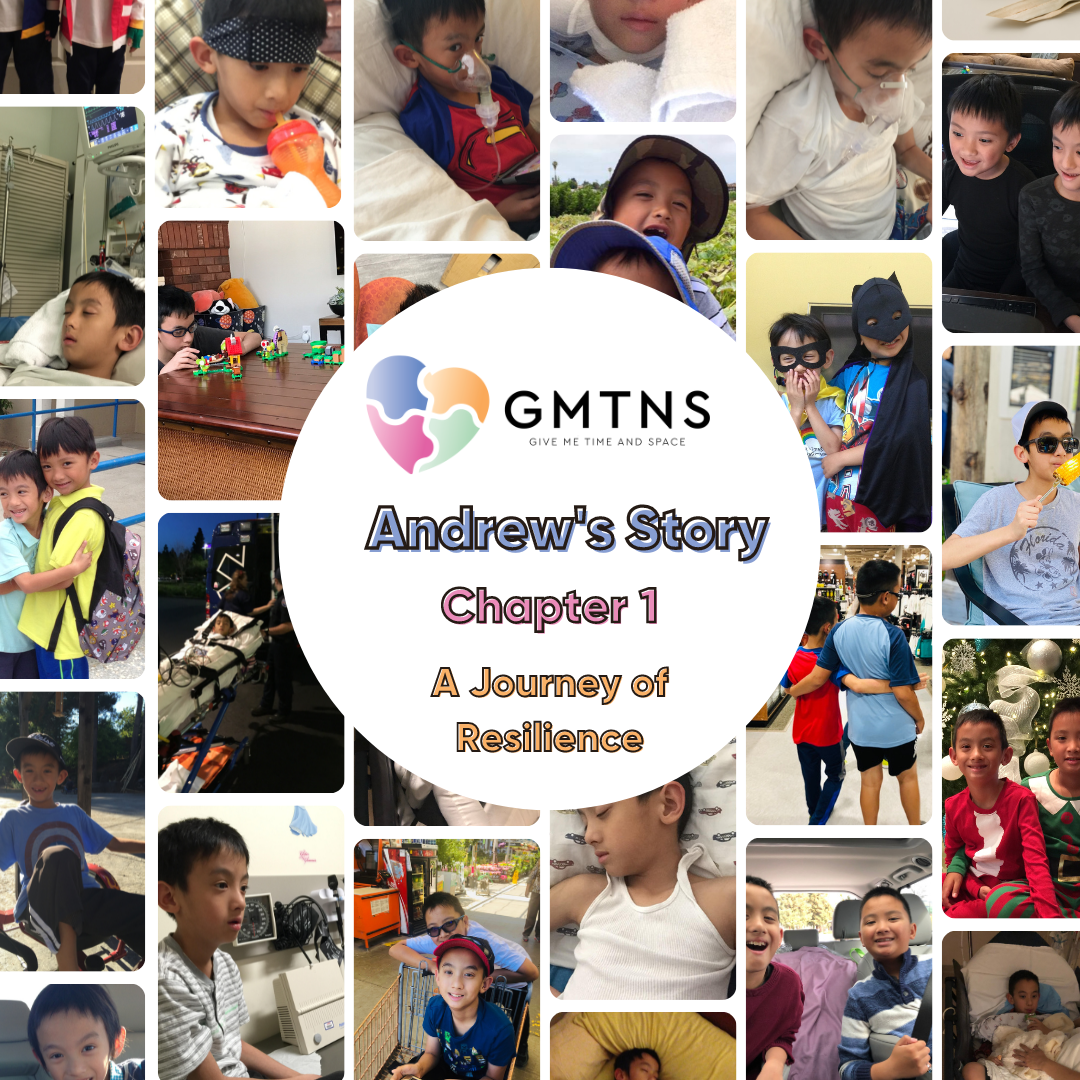 Featured post
This section doesn't currently include any content. Add content to this section using the sidebar.
Make A Difference
By choosing GMTNS, you become a part of a movement dedicated to creating positive change. Your purchase not only helps spread awareness but also supports initiatives that provide resources, support, and opportunities for individuals on the Autism spectrum. Together, we can make a difference, piece by piece, as we unite for Autism.
Spread the Message
Wearing GMTNS apparel is more than just a fashion statement - it's a statement of support, understanding, and acceptance. We encourage you to wear our products with pride, start conversations, and educate others about Autism. Together, we can break down stereotypes, promote inclusion, and build a society where everyone is valued for who they are. Thank you for being a part of our journey. Together, let's Give Me Time And Space and make the world a better place for individuals on the Autism spectrum.