Bound by Spectrum: A Tale of Two Brothers and Their Journey with Autism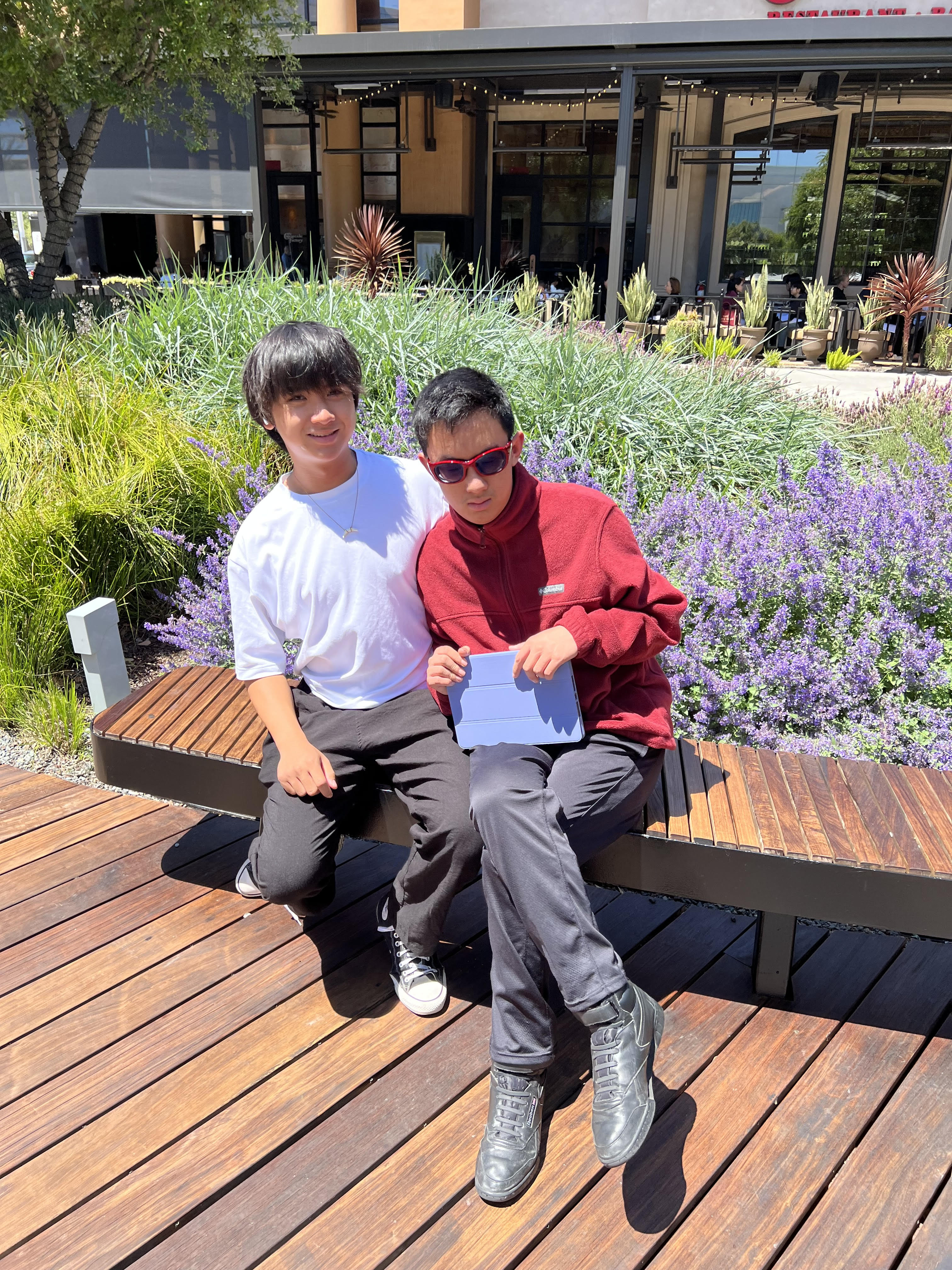 Let me introduce myself
I'm Adam Le, a high school junior with a mission far bigger than textbooks and test scores.
On this mission is my fifteen-year-old brother, Andrew Le, a bright-eyed sophomore. Our shared journey isn't a conventional one; it's a story of a fledgling company, a sibling bond, and a unique lens through which we see the world - Andrew's Autism.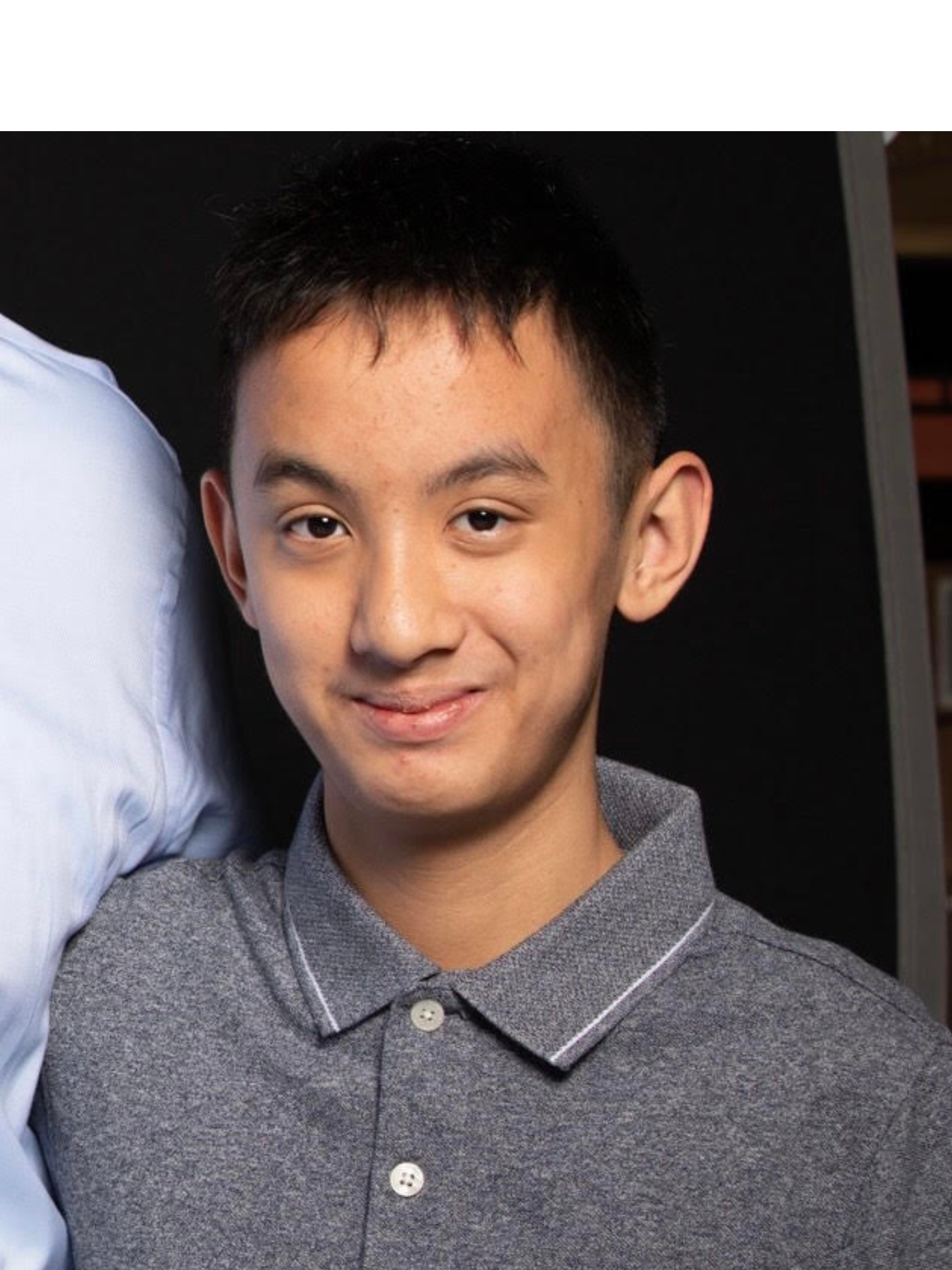 Since his diagnosis at age three
Andrew's presence in my life has become an inspiring narrative of perseverance, love, and understanding.
Being his older brother, I found myself thrown into a world I could barely grasp at first, a world where understanding others required more than just passing empathy - it required an investment of time, patience, and emotional commitment. But this very process of striving to connect with Andrew has added richer, more vivid colors to my understanding of people and their beautiful diversities.
In an unexpected twist of roles
It was my younger brother who became my greatest mentor.
Andrew taught me the virtues of patience, the power of empathy, and the beauty in viewing the world through different perspectives. I vividly remember when, at age five, he first spoke to me. His interactions with the world were magical and utterly captivating. Over time, we wove a bond so strong it was as if our emotions were intertwined, with him echoing my joys and sorrows in a comforting rhythm. The day he started sharing his school stories with me, proudly revealing his small triumphs, I was over the moon. Here was my little brother, who once could not meet anyone's gaze, opening up about his world. Sure, it took time, but isn't that what real understanding costs?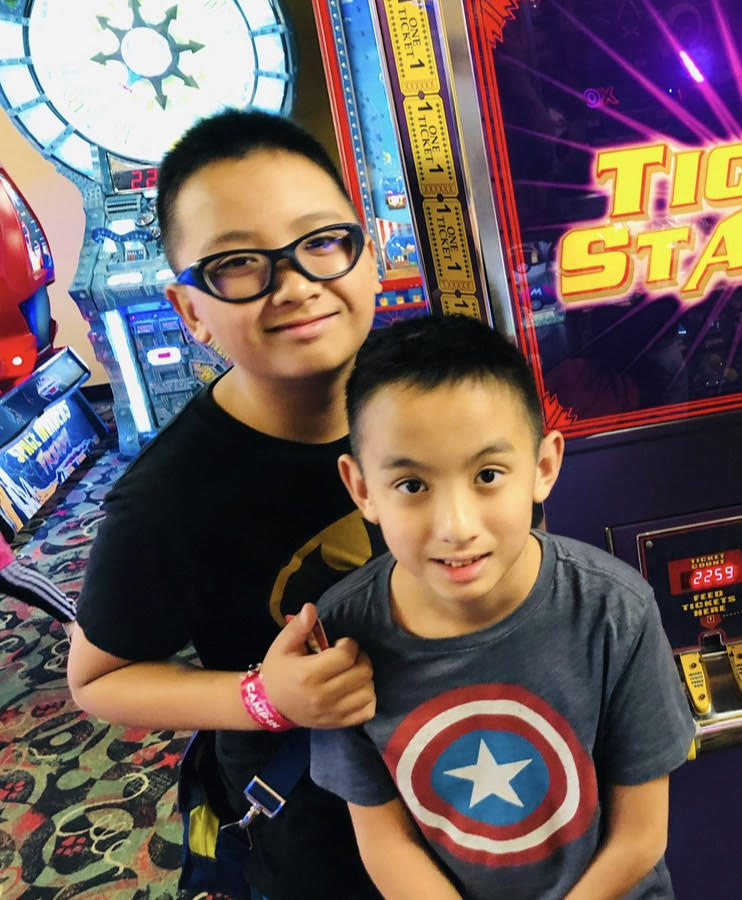 I've found that this cost is one many people hesitate to pay.
Misunderstandings and misconceptions about Autism
Abound, and often, it's my cheerful, expressive brother who faces the brunt of these judgments. It's heartbreaking when Andrew's authenticity is met with scrutiny instead of acceptance.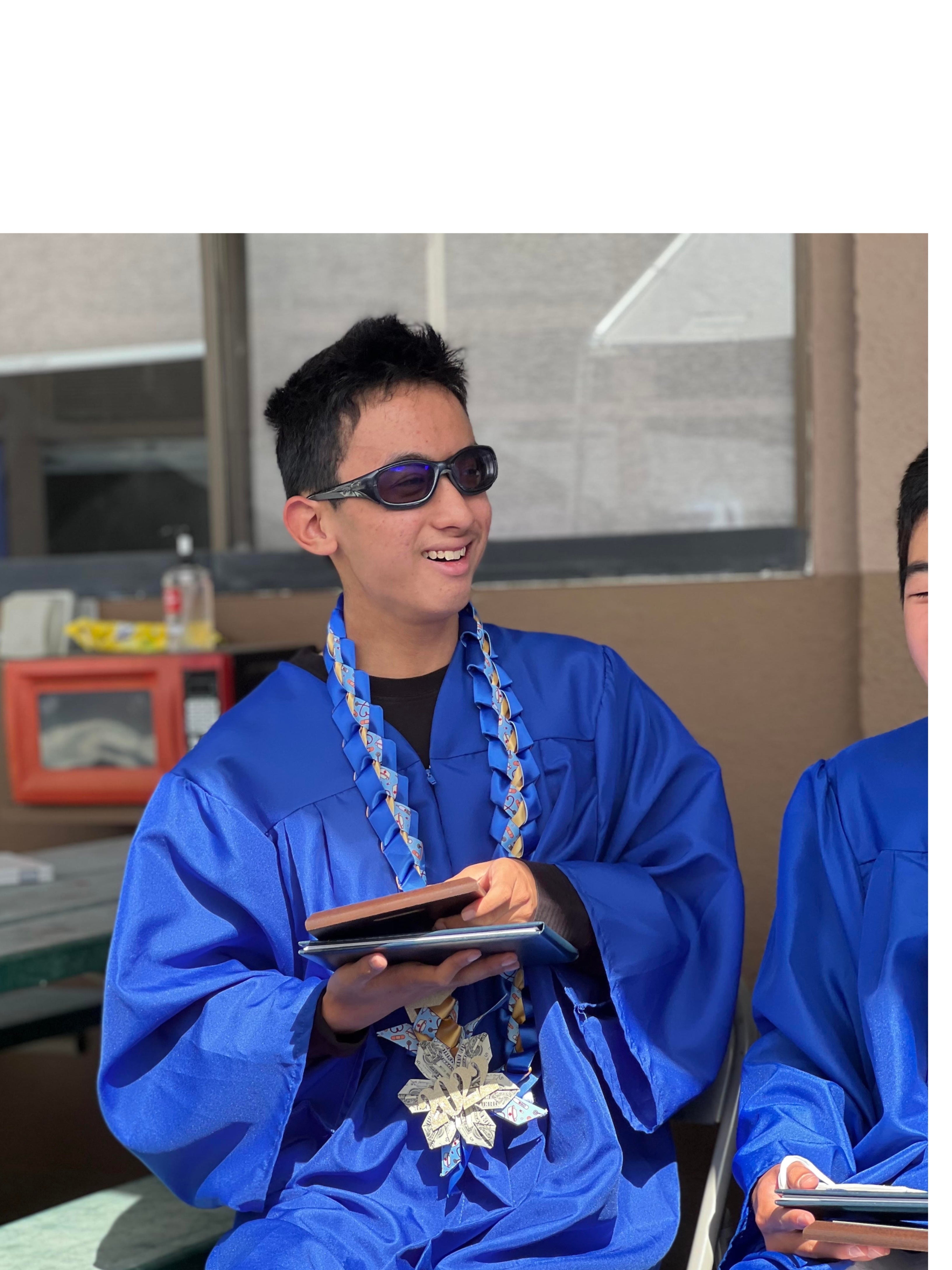 Yet, I am hopeful.
I believe that understanding Autism isn't an impossible task; it simply demands a willing heart and some effort.
I want to share the wisdom I've gained through my journey with Andrew, to illuminate the path for others navigating the same landscape. One shining example of this wisdom is a coping technique we've discovered: counting backward from ten to one. It's a powerful tool that helps Andrew regain his calm when frustration overwhelms him.
And this is where our venture comes in.
We're launching GMTNS - "Give Me Time And Space"
A company fueled by our passion to raise awareness and promote understanding of Autism. As Andrew's brother, I've been blessed to walk this path, and now, we want to extend a helping hand to others who wish to connect with individuals on the spectrum.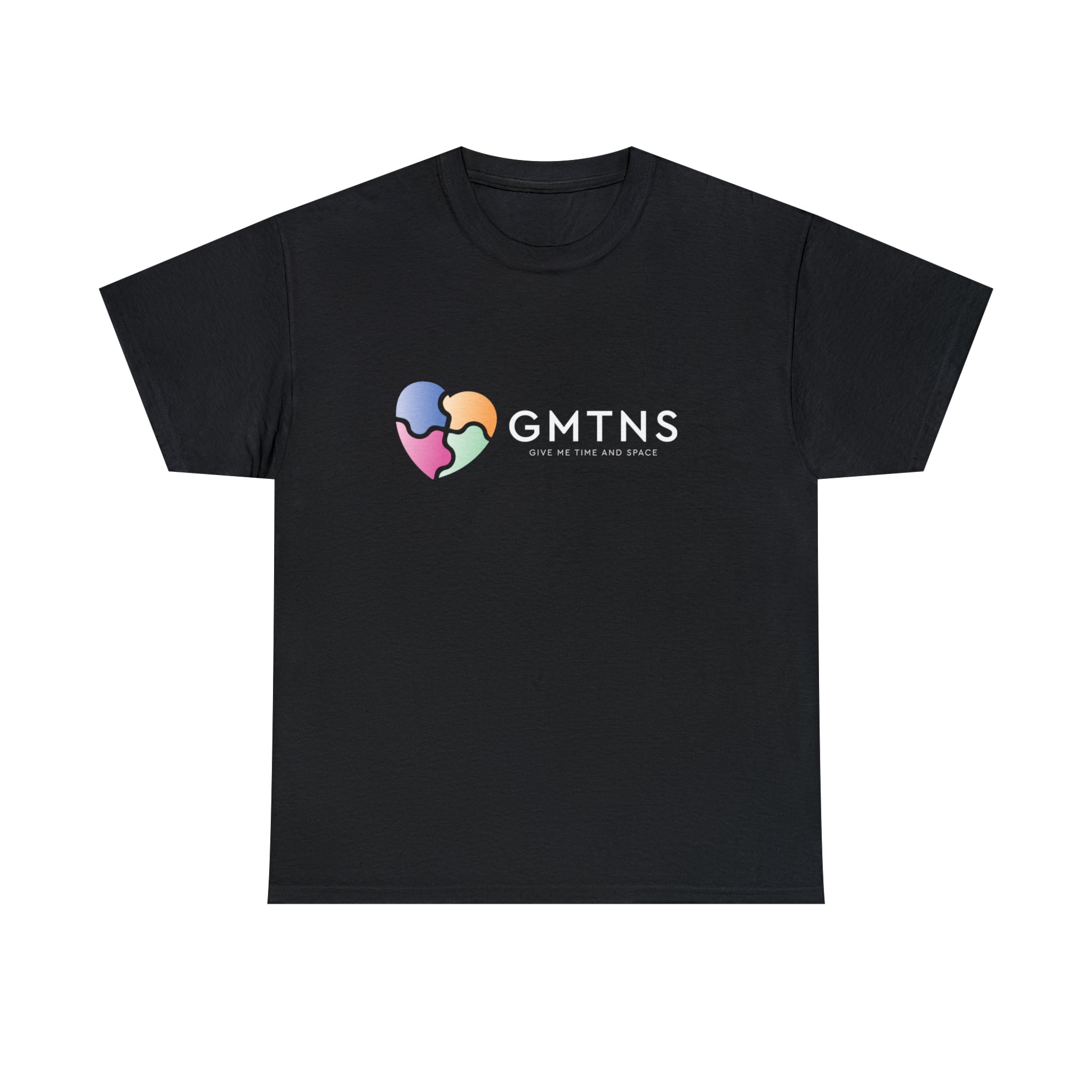 Every item bought from our website, be it a t-shirt or accessory, will carry our message.
"Give Me Time And Space" is more than a name
It's a plea for patience and understanding, for giving individuals like Andrew a safe space to be themselves. We hope that every person who wears our products becomes an ambassador for our cause, spreading the message that understanding Autism simply requires a little time, a little space, and a lot of love."