Unite For Autism
Your contribution supports autism, lighting a path of hope and empowerment for individuals on the spectrum, fostering a more inclusive and compassionate world.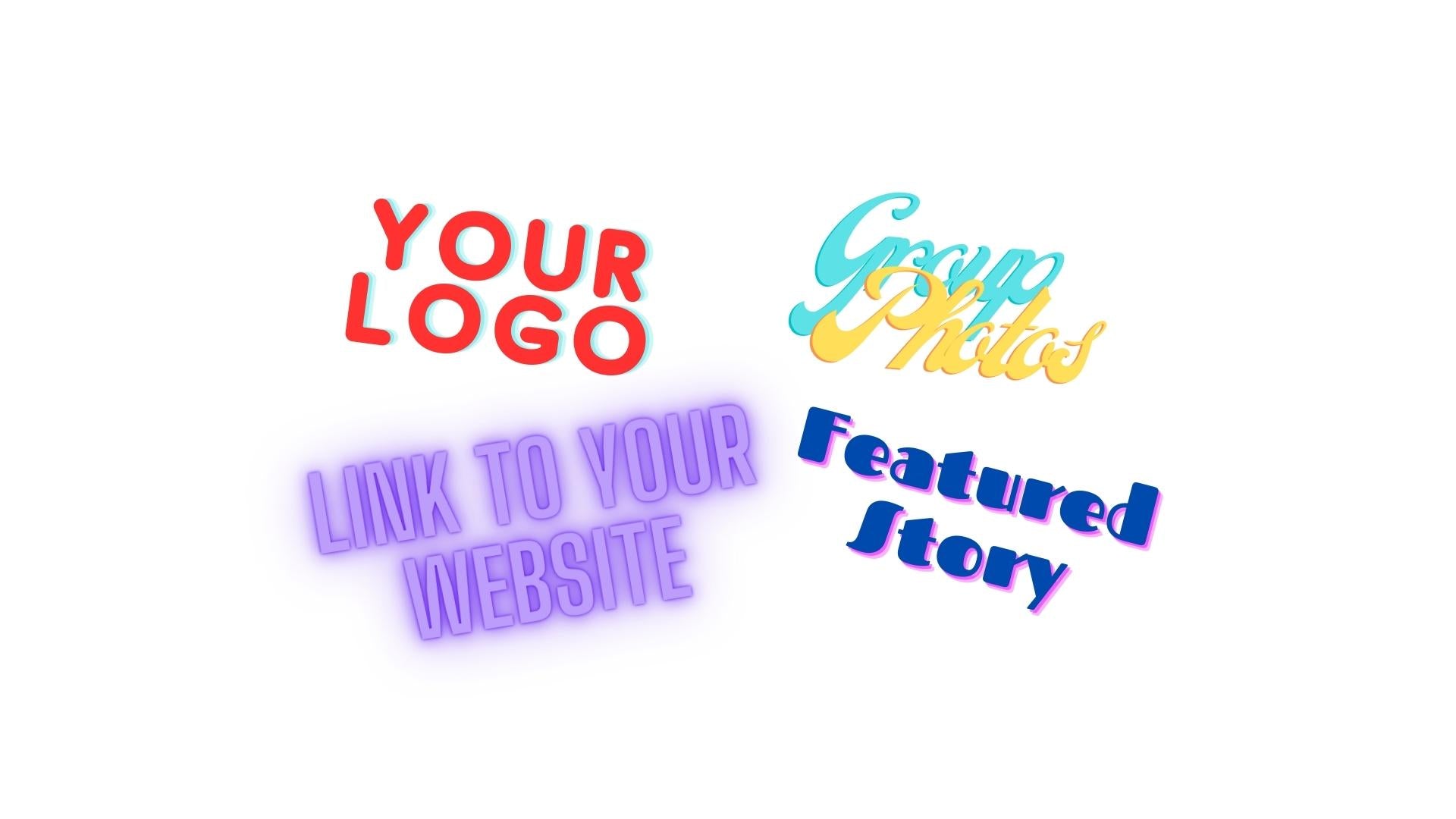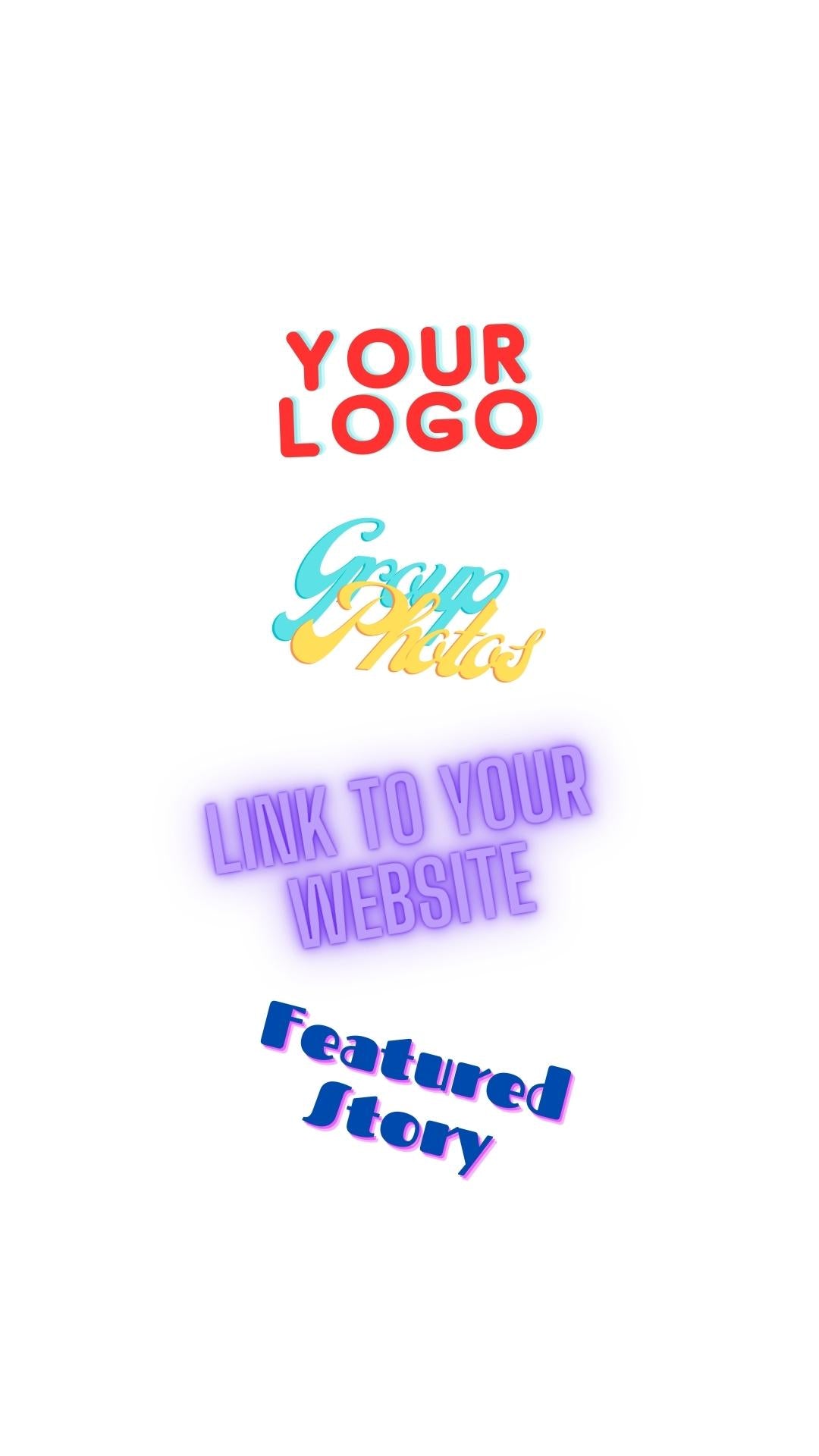 What Does It Mean To Be A Sponsor?
Being a sponsor for GMTNS means being a vital part of supporting organizations and schools that champion autism awareness and acceptance. By embodying the powerful message of understanding and inclusivity, you directly impact the lives of individuals on the spectrum, just as my own personal story with my brother has shaped my understanding and compassion. Your sponsorship helps create a world where every person feels embraced, valued, and celebrated, and together we can make a lasting difference in the journey of those with autism.
Become A Sponsor Today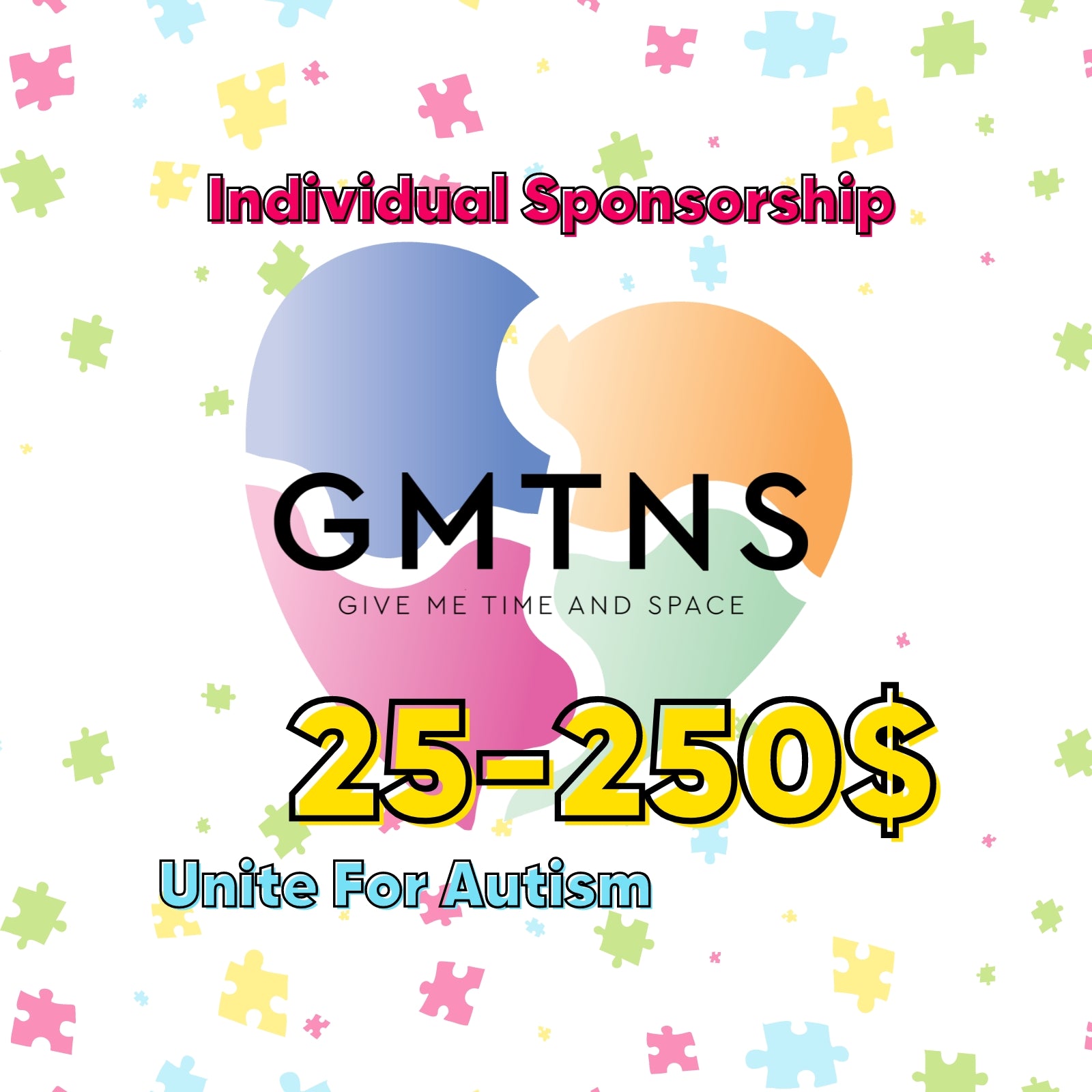 Individual Sponsor
Join us on our journey to Unite For Autism. With your support we can create a world where time and understanding is given to others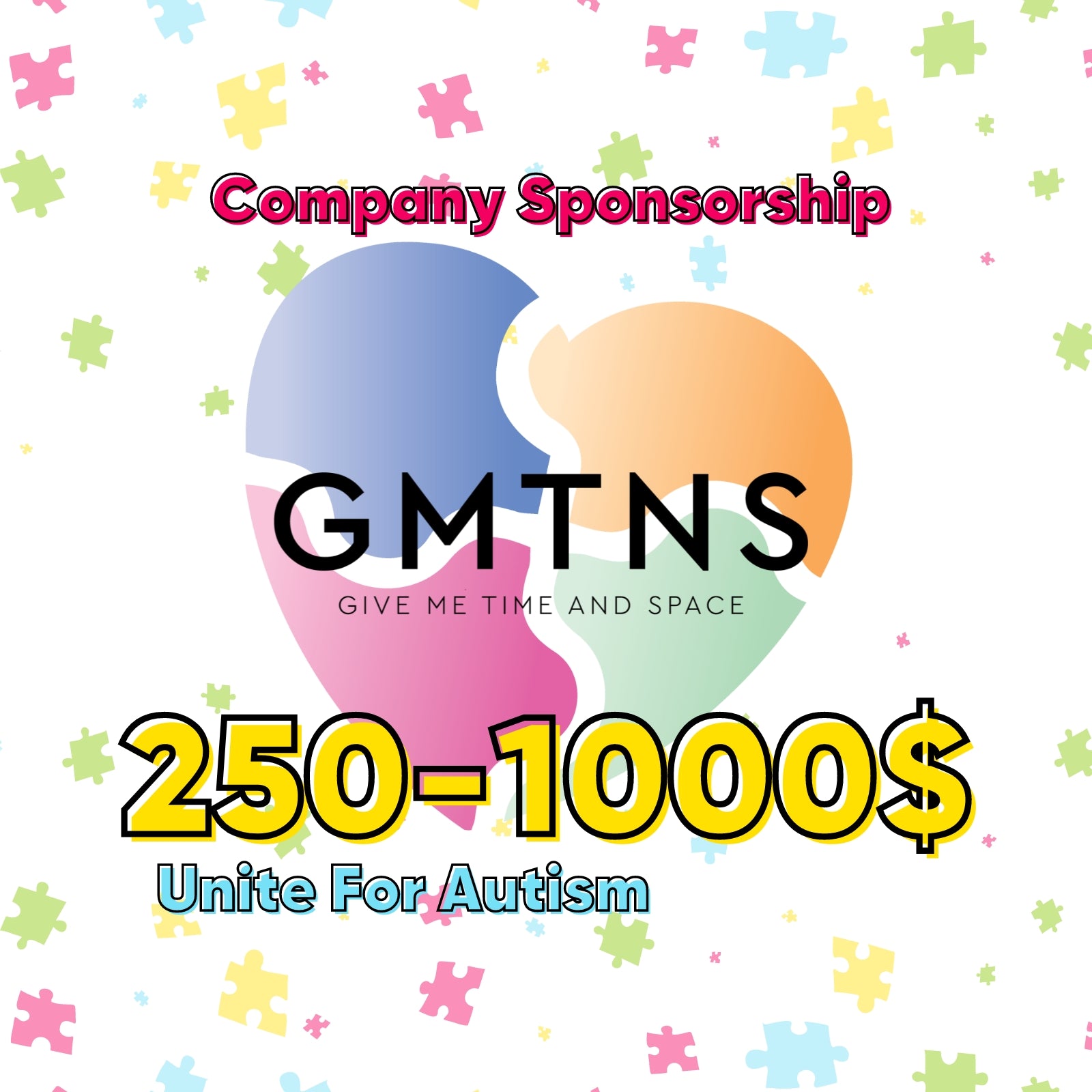 Company Sponsor
Join us on our journey to Unite For Autism. With your support we can create a world where time and understanding is given to others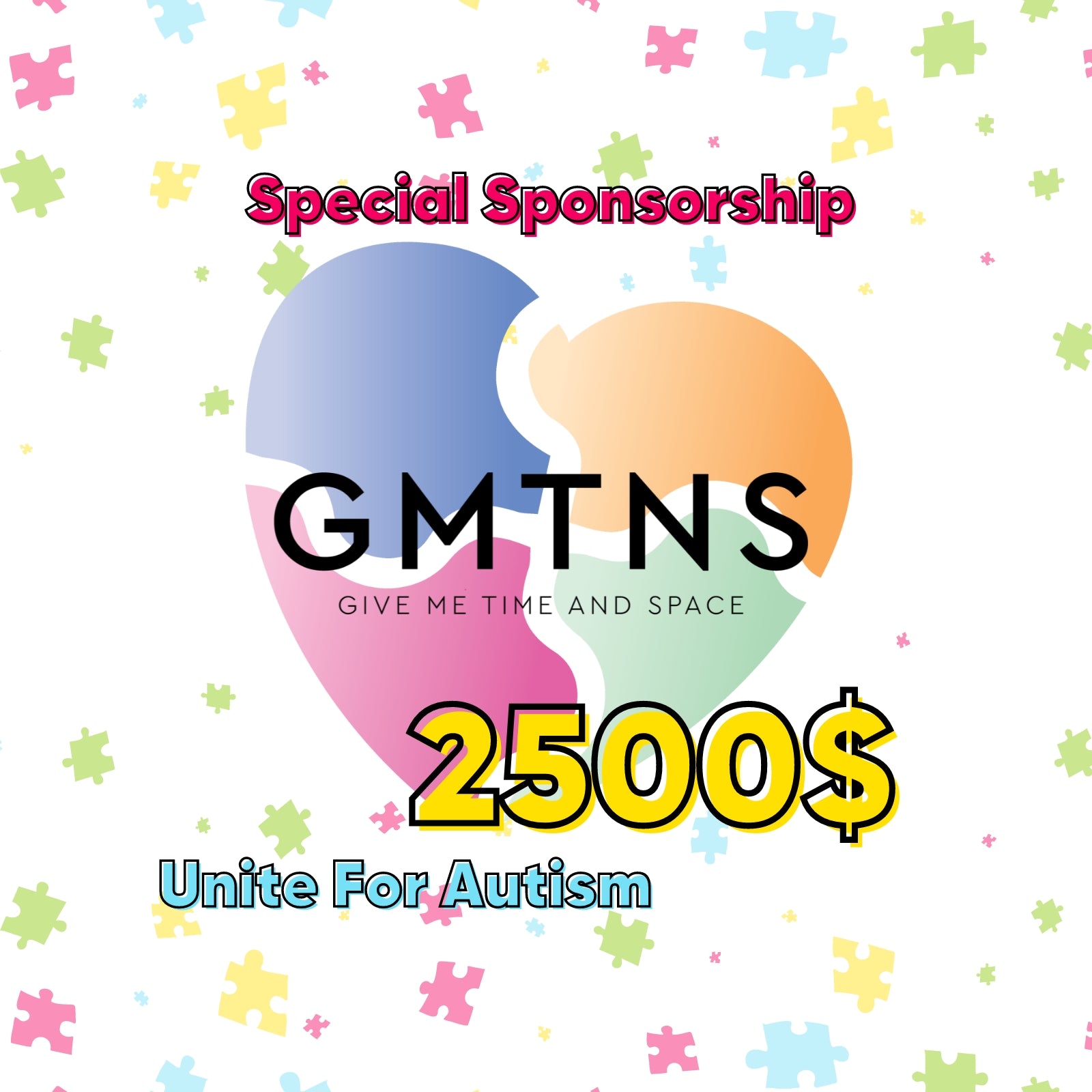 Special Sponsor
Join us on our journey to Unite For Autism. With your support we can create a world where time and understanding is given to others