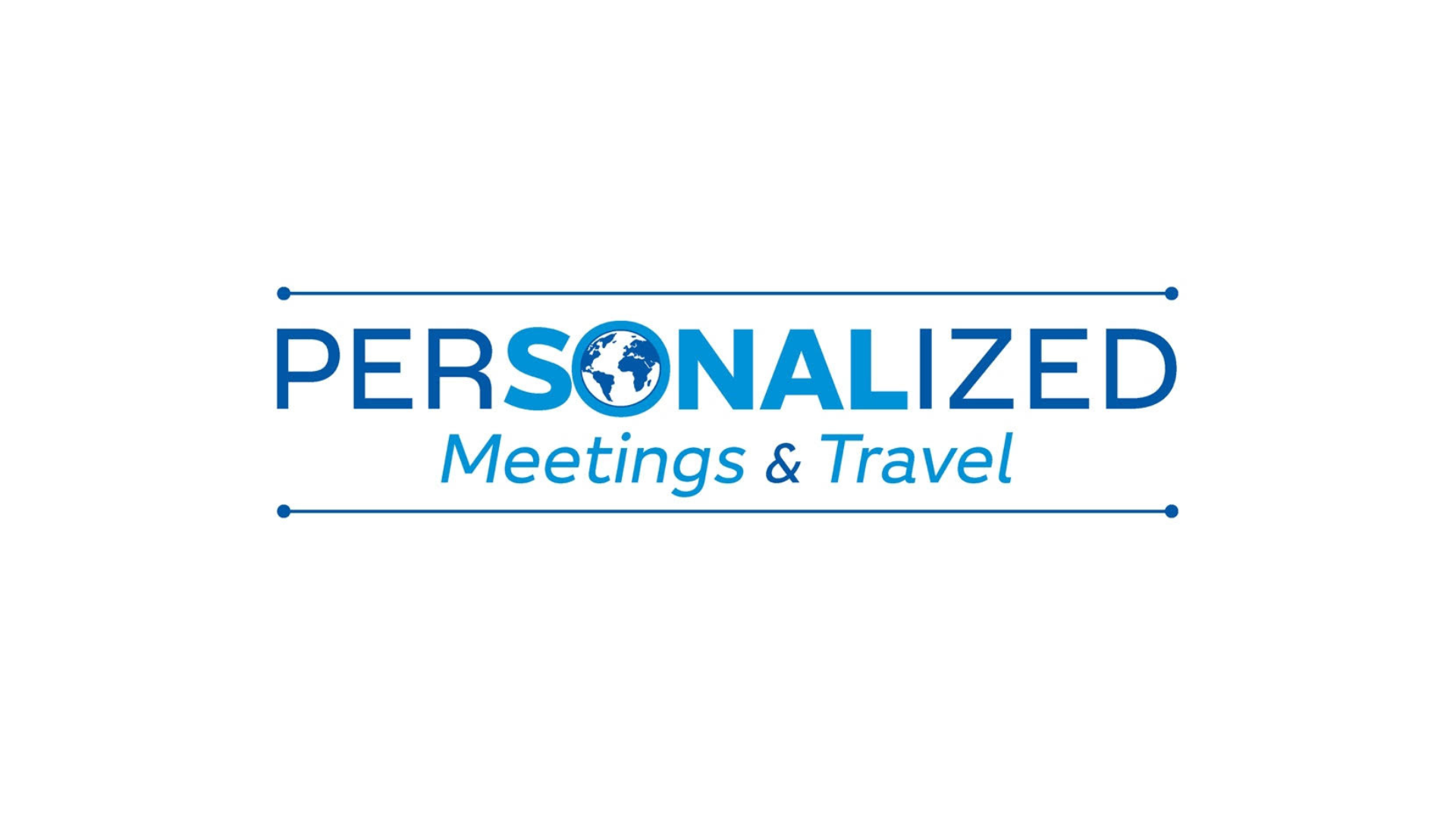 Personalized Meetings & Travel
Personalized Meetings and Travel provides the support you need when you need it. Our range of capabilities includes developing a strategy from the ground up, site selection, sourcing, managing logistics, directing teams, in-person, and virtual meetings, dine around, assist with mobile management, registration, housing, promotional products, and on-site execution.

Site Selection Expertise
Site selection, sourcing, and identifying the right venue, be it a hotel, conference center, or unique space.
Logistical Management
Overseeing logistics, directing teams for both in-person and virtual meetings, and ensuring advance planning and coordination.
Supplier Sourcing
Sourcing the best in the industry from audiovisual, destination management companies, transportation to caterers and decoration suppliers.
Comprehensive Event Services
Facilitating an entire program, conference, or special event, inclusive of services like dine-around, mobile management, registration, and housing.
Interim Meeting Management
Offering short or long term interim meeting solutions tailored to your needs.